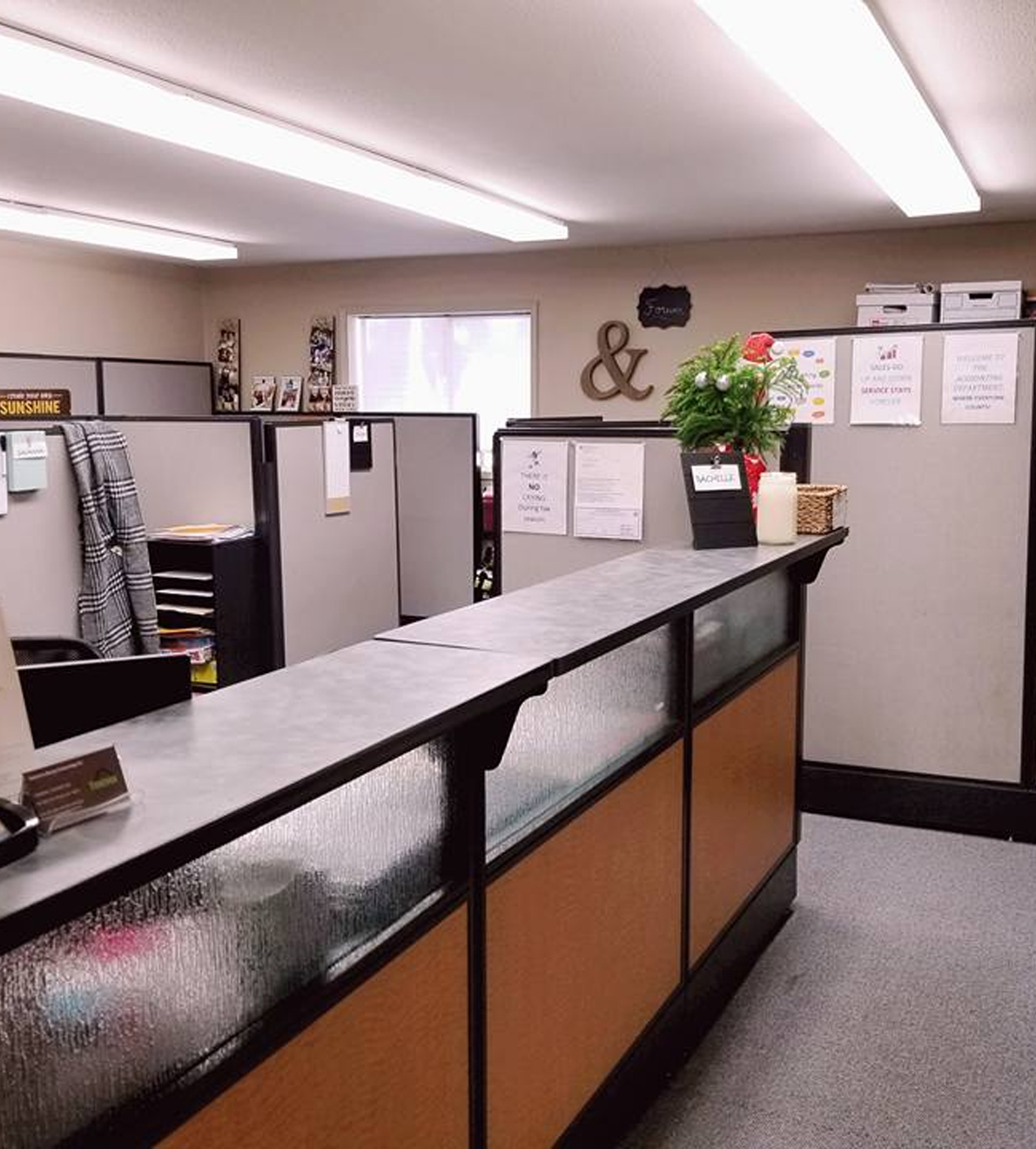 Complete Business Solutions was founded in Puyallup, WA in January 2017 with the idea of being able to help a business handle all of their structuring, licensing bookkeeping and payroll needs under one roof.
Complete Business Solutions provides business support services including company structuring, licensing, bookkeeping, accounting, payroll, and tax filing. Our growing team works to add a more personal touch to the client experience with the goal of helping small businesses thrive.  We want to spread success by providing a necessary service at an affordable rate!
Meet Your Amazing Team
Our team works hard to ensure all of our clients' needs and requests are met in a timely manner.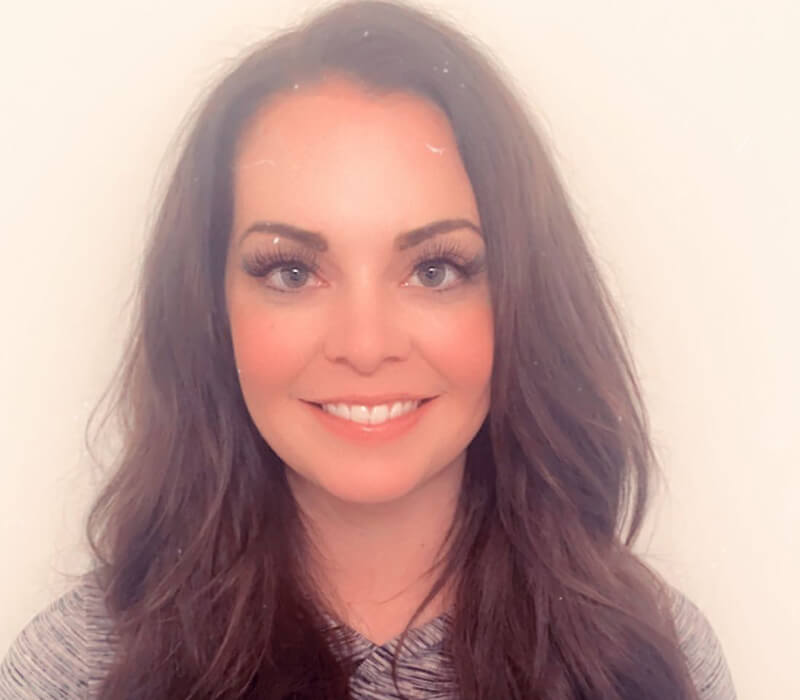 Rachelle is an experienced CFO, a Mother, and a loving spouse. Rachelle takes pride in her attention to detail and her commitment to her providing quality services to all her clientele. Her goals include growing Complete Business Solutions in the Pacific Northwest and vacationing with her family. In addition, her primary job functions include full-service bookkeeping, tax preparation, payroll services, and financial consulting. Rachelle currently serves as President of the Pierce County Professionals Business Networking International Chapter, where she previously served as the Secretary Treasurer.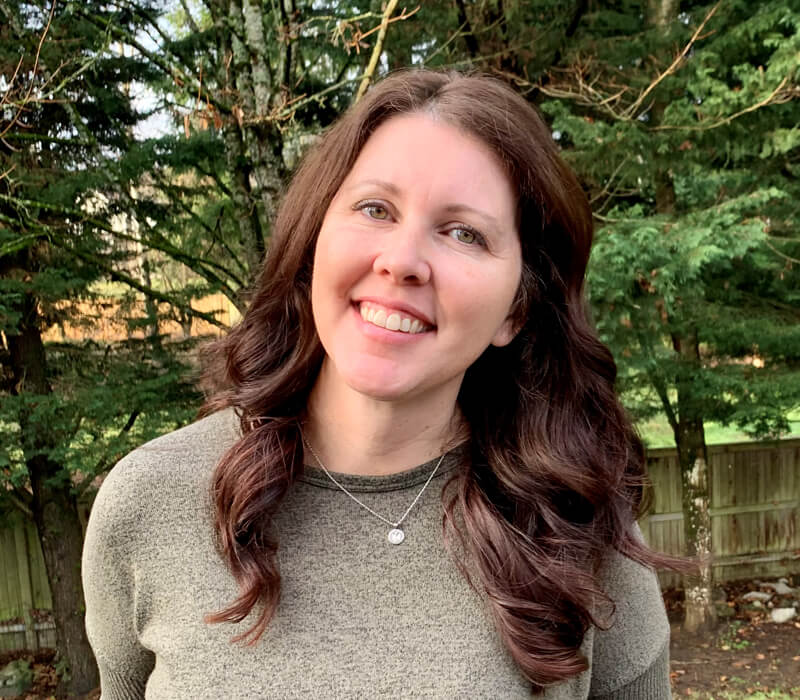 Michelle is an experienced payroll specialist, a mother of 3 and wife of 15 years. Michelle is currently continuing her education in the field of accounting. She is passionate about her beliefs and strives to uphold her values. . Michelle's primary job functions include payroll analysis, payroll processing, and account management.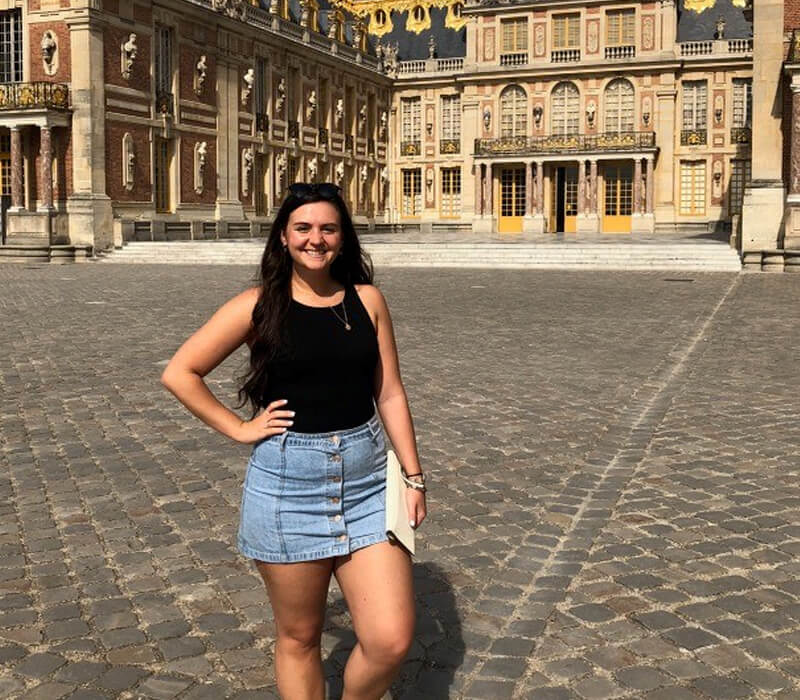 Samantha is an experienced customer service representative, account manager, and administrative operations manager. Samantha is passionate about traveling, spending time with her loved ones, and building relationships with people. Samantha's goals include graduating from Pacific Lutheran University with a degree in Exercise Kinesiology and continuing to create business relationships with small businesses around the Pacific Northwest. Samantha's primary job functions include data entry, managing operations, and account management.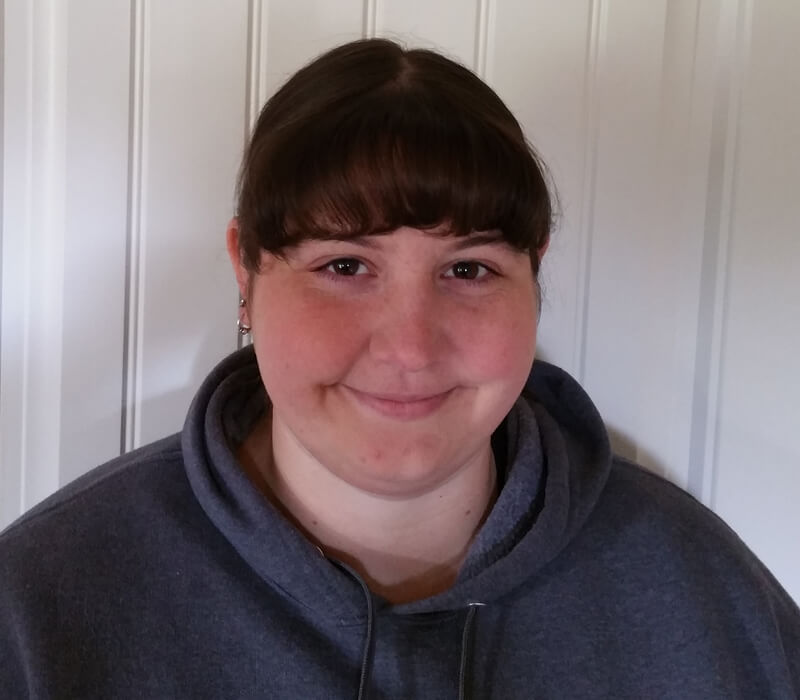 Jillian is an experienced account manager, a Mother and animal lover. Jillian takes pride in her adaptability and attention to detail. Her goals include continuing her career in bookkeeping and growing her experience in this industry.
Jillian's primary job functions include data entry and account management.